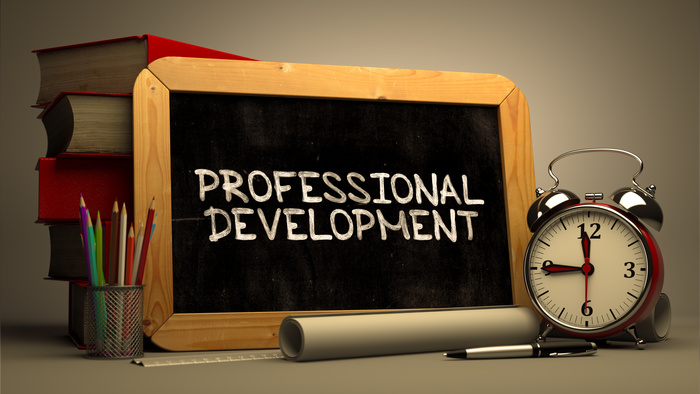 Professional Development
---
Cost: $25 for OCLRE members; $70 for non-members. Membership is $30 per person per academic year.
---
Project Based Citizenship Professional Development
(Youth for Justice and Project Citizen)
When: Monday January 23
9:30 am – 2:00 pm
Where: Ohio Center for Law Related Education Office
This professional development is perfect for teachers looking to bring project based learning into their classrooms to empower students to become active citizens in their community. Youth for Justice (YFJ) and Project Citizen (PC) are two programs that put students "in the drivers' seat" of their education to identify and solve issues in the community. YFJ and PC follow the C3 Inquiry Arc, and are aligned to Ohio's Learning Standards.
Attendees will:
Learn the framework for both programs and their implementation in the classroom.
Learn how to guide student projects for submission to the virtual student summit.
Leave with concrete activities and lesson plans to bring YFJ and PC to their classroom.
---
Introduction to We the People Professional Development
AGENDA and REGISTRATION COMING SOON!
---
Seeing is believing! Teachers are invited to be the guests of OCLRE to observe any of our programs' state competitions.
If there is a strong interest in your school for a personalized professional development, OCLRE can provide one as long as there is a minimum of five attendees, one of whom is an OCLRE member. For more information contact Ryan Suskey (rsuskey@oclre.org, 614-485-3506).