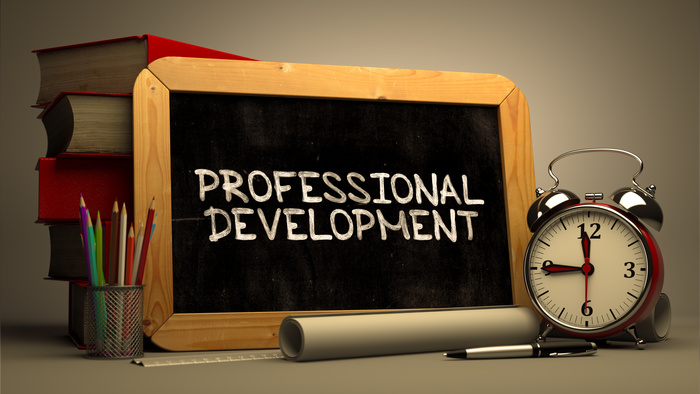 Professional Development
Information on 2020-21 School Year professional development is forthcoming. Check back in August for announcements and dates.
---
Not a member yet? You can easily join while registering for any OCLRE program!
---
If there is a strong interest in your school for a personalized professional development, OCLRE can provide one as with a minimum of five attendees, one of whom is an OCLRE member. For more information contact Ryan Suskey (rsuskey@oclre.org, 614-485-3506).