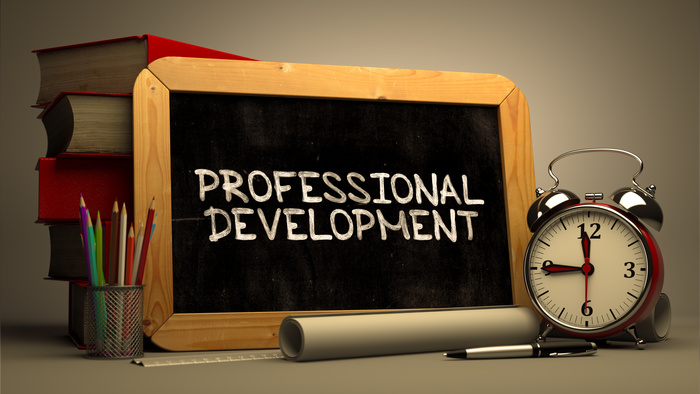 Professional Development
---
January 4, 2019
10:30 - 4:00
Agenda - Click Here (Draft, subject to change)
Location:  OCLRE Office (1700 Lake Shore Dr., Columbus, OH 43204)
Cost: Free for the first 2 attendees from each organization/school
Register Here
Join OCLRE for the first training in our series of getting to know the C3 Framework! This session will set the groundwork for future sessions, as we do a deep dive of each dimension of the Framework. This session will cover:
Introduction to C3 and the Four Dimensions
Understanding the "Spine" of Inquiry
Tips and Techniques for Formulating Questions
Not a member yet? You can easily join while registering for any OCLRE program!
---
If there is a strong interest in your school for a personalized professional development, OCLRE can provide one as with a minimum of five attendees, one of whom is an OCLRE member. For more information contact Ryan Suskey (rsuskey@oclre.org, 614-485-3506).