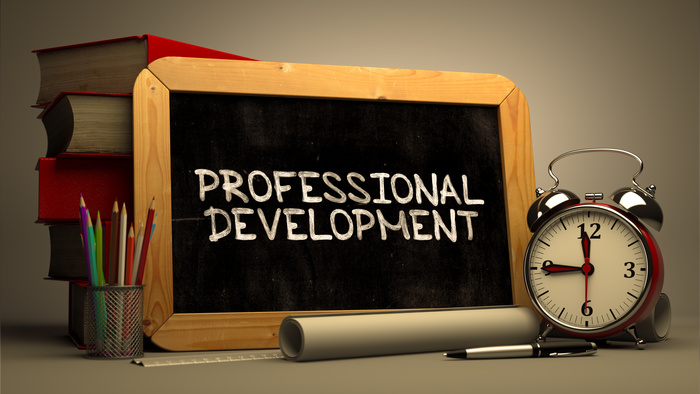 Professional Development
---
Cost: $25 for OCLRE members; $70 for non-members. Membership is $30 per person per academic year.
There are currently no scheduled professional developments at this time. Please check back later!
---
If there is a strong interest in your school for a personalized professional development, OCLRE can provide one as long as there is a minimum of five attendees, one of whom is an OCLRE member. For more information contact Ryan Suskey (rsuskey@oclre.org, 614-485-3506).